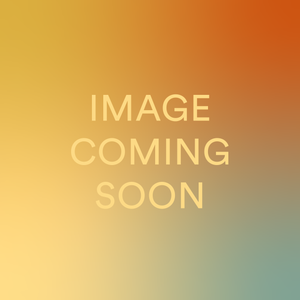 Regular price
Lush Bucket of Blooms (Yarrow)
---
Approximately 100 stems are included in the Lush bucket of blooms, distributed between two standard buckets.
Perfect for making a few lush arrangements, multiple bouquets, or lots of small vases. Choose a bucket of seasonal greenery to accompany your flowers, too!
Note that if you select a quantity of 1, you receive 2 buckets. Select 2, you receive 4 buckets, etc.